Home Page
Schedule
Presenters
Coverage Area
Get Involved
Local Events
In The Community
Useful Links
Contact Us
Thanks
News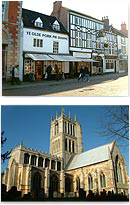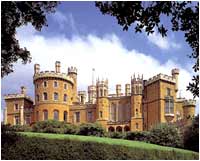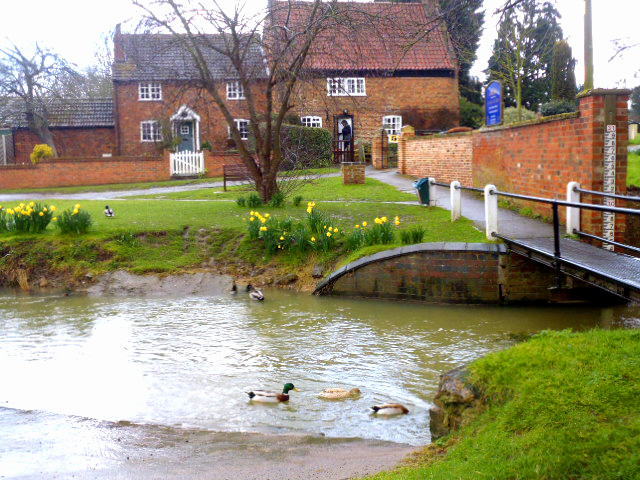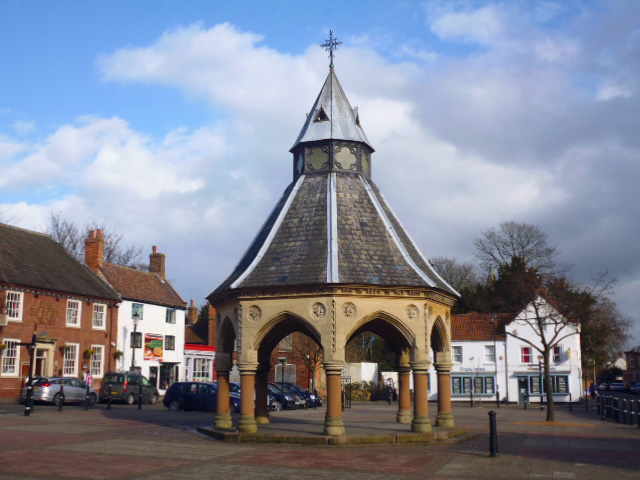 LISTEN TO OUR LOCAL EVENTS DIARY BULLETINS ON AIR.
IF YOU HAVE A COMMUNITY OR CHARITY EVENT OR ACTIVITY TO PUBLICISE:
Call our office - 01664 565315
Email us...
studio@
103theeye.co.uk
Write to us...
103 The Eye
PO Box 103
Melton Mowbray
LE13 9AW
WE AIM TO MENTION YOUR EVENT ON AIR AS MUCH AS POSSIBLE BUT THERE ARE LOTS OF EVENTS GOING ON AND OUR DIARY IS VERY POPULAR.

IF YOU WANT TO ENSURE MAXIMUM PUBLICITY WE CAN PRODUCE A PROMO FOR YOU AND BROADCAST IT A SET NUMBER OF TIMES.

PHONE OUR OFFICE ON 01664 565315 FOR DETAILS, AND GIVE US AS MUCH NOTICE AS YOU CAN.

ALSO - IF YOU RUN A BUSINESS AND YOU'D LIKE TO SPONSOR A PROMO FOR YOUR FAVOURITE CHARITY WHICH WILL FEATURE YOUR BUSINESS NAME THEN GET IN TOUCH.



All community events and activities have been cancelled or postponed because of the Coronavirus outbreak. They will be rescheduled at a future date when it is safe to re-start them, keeping within Government regulations.
In the meantime, Downtown are pleased to announce that their Garden Centre has re-opened: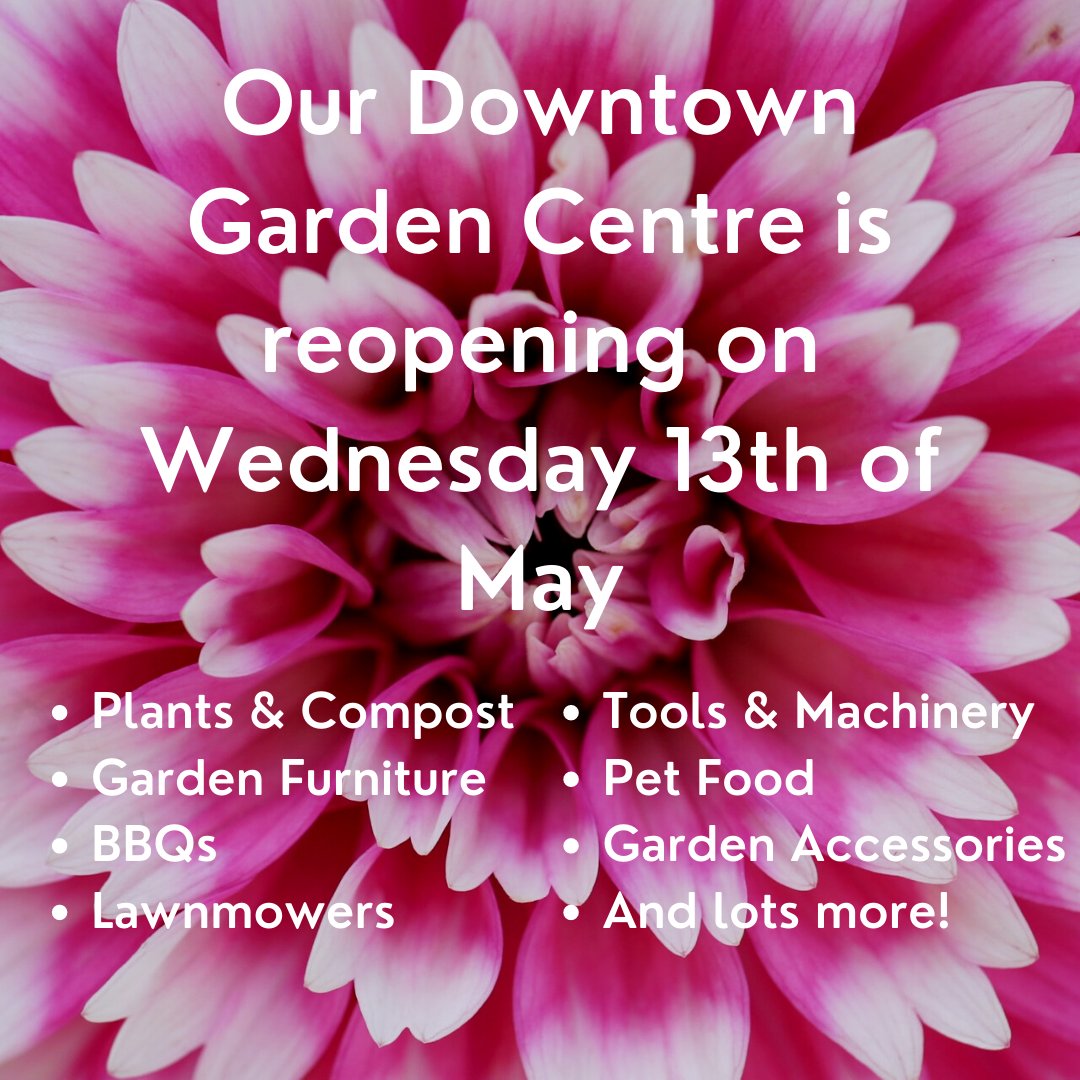 We very much look forward to welcoming our customers back and to serving you once again.

Our extensive ground floor and outdoor areas will be open to customers between the following times:
Monday to Saturday 10am – 5pm. Sundays and Bank Holidays 10am – 4pm

To keep our customers and colleagues safe at all times, we have put in place a wide range of social distancing measures and safety precautions, including:

As with many other retailers, we are limiting the number of customers in store at any one time. We ask that customers from the same household shop in groups of no more than two people.

A designated queuing area outside the store, with markers every two metres to help remind everyone of the importance of social distancing.

At the entrance, our helpful colleagues will ask you what you need and direct you to where your required items are within the store.

If you would like to collect a trolley or basket on your way in, we have free sanitising wipes available for you to clean the handles. Our own team will also sanitise the handles after each use.

There are two-metre floor markers throughout the store, with signage to remind customers to keep a safe distance from other customers and from our colleagues.

We have installed Perspex screens at our checkouts.

We encourage you to use contactless payment wherever possible and the contactless limit has been raised to £45. We are also able to take cash payments if necessary.

Throughout the store, key touch points are being sanitised by our staff on a regular basis.

Our team have all been fully trained on the very latest Government guidelines to ensure your safety.

Please note that our first floor and coffee shop will remain closed for the time being.

Copyright 2020© 103 The Eye and its licensors. All Rights, Reserved.
Powered by Andrew Clewes.